Stuur je vraag of opmerking naar AlloyGator
We ontvangen dagelijks veel vragen. Als je een vraag hebt, bekijk dan eerst onze veelgestelde vragen. Als u het antwoord op uw vraag of voor andere vragen niet kunt vinden, neem dan contact met ons op via onderstaand formulier.
AlloyGator Nederland
AlloyGator Nederland B.V.
Kabelstraat 7,
1322 AD,
Almere,
Nederland
Tel: 085-3033400
Email: [email protected]
Become a Distributor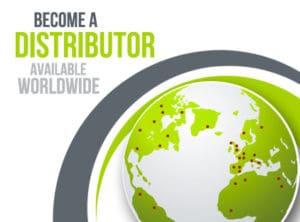 We are looking for worldwide distribution partners for our market-leading alloy wheel protection system. To register your interest go to alloygatorgroup.com.