Meet AlloyGator – the ultimate defender against curbs and potholes on rugged American roads. Cruise confidently, knowing your wheels are shielded from road realities. Kick wheel damage stress to the curb and take pride in your ride knowing that AlloyGators have your wheels covered – literally!
15 Colours available to Personalize your Vehicle.
Did you know?! AlloyGators also reduce the chance of tire damage!
AlloyGator Wheel & Tire Protection is a highly engineered, robust wheel protector designed to take the impact of curbing and driving over potholes. 
AlloyGator installers in the US
Certified Supply & Installers
Our Certified Supply & Installers will provide the AlloyGators and install them to your vehicle. Our premium service.

Our Certified Installers will install your pre bought AlloyGators.

Our Mobile Installers come to you to fit your pre bought AlloyGators!
All of our recommended installers have gone through an extensive AlloyGator training course run by our experienced team of technicians. Use the contact details provided to discuss your installation with these recommended installers.
Not sure what color to pick? Be inspired by he hundreds  of images in our gallery! Sort by car manufacturer to find your closest match.
Trust our recognised test results from MIRA & TUV confirming quality and
performance. You can view them all here.
From our favourite installs to our newly appointed distributors, see what AlloyGator is up to.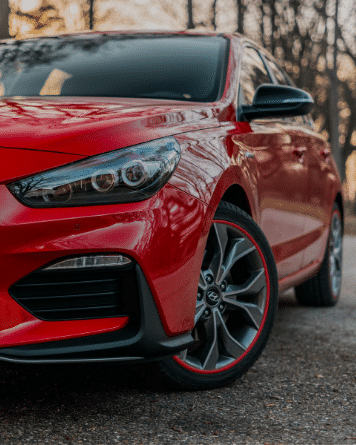 DON'T JUST TAKE OUR WORD FOR IT!
I've lost count of the number of cars I've put AlloyGators on and they've genuinely saved me thousands over the years.
How do I know this? The one time I didn't get round to fitting them on a Range Rover a certain family member (who shall remain nameless) did all four rims in a week. The wheel refurb cost added up to £500.
I think AlloyGators are the best there is.' 
Quentin Willson – Motoring Journalist and Broadcaster

Trust our recognised test results
from MIRA & TUV confirming quality and
performance.

Express yourself!
Love our range of amazing colors
including subtle wheel protection or something
more eye-catching!

Choose the best!
Feel confident with ultimate protection
with market leading superior protection against
wheel and tire damage.

Feel reassured!
Our warranty protects you
with the highest standards of quality, customer
care and ethical practice.