AlloyGators deliver an unparalleled wheel protection solution for your vehicle. Engineered to fit securely between the wheel and tire, the AlloyGator is super tough and can take heavy impact effortlessly, not to mention the added style!
AlloyGators are highly engineered, robust wheel protectors designed to take the impact of curbing and driving over potholes. Nearly fifteen years of product development has enabled us to manufacture a world leading wheel protection system, made from super tough blended nylon composite with added UV stabiliser and impact modifier, to enable strength and durability in variable climates.
AlloyGator is the only truly engineered wheel protection solution on the market
AlloyGator rim protectors fit between the wheel and tire and are held in place with diamond gripping technology. The AlloyGators use specially designed locking teeth, diamond grips and robust stainless-steel clips to ensure a secure, long-lasting fit to your vehicle. AlloyGators have a rounded edge and matt finish to compliment the appearance of your wheels.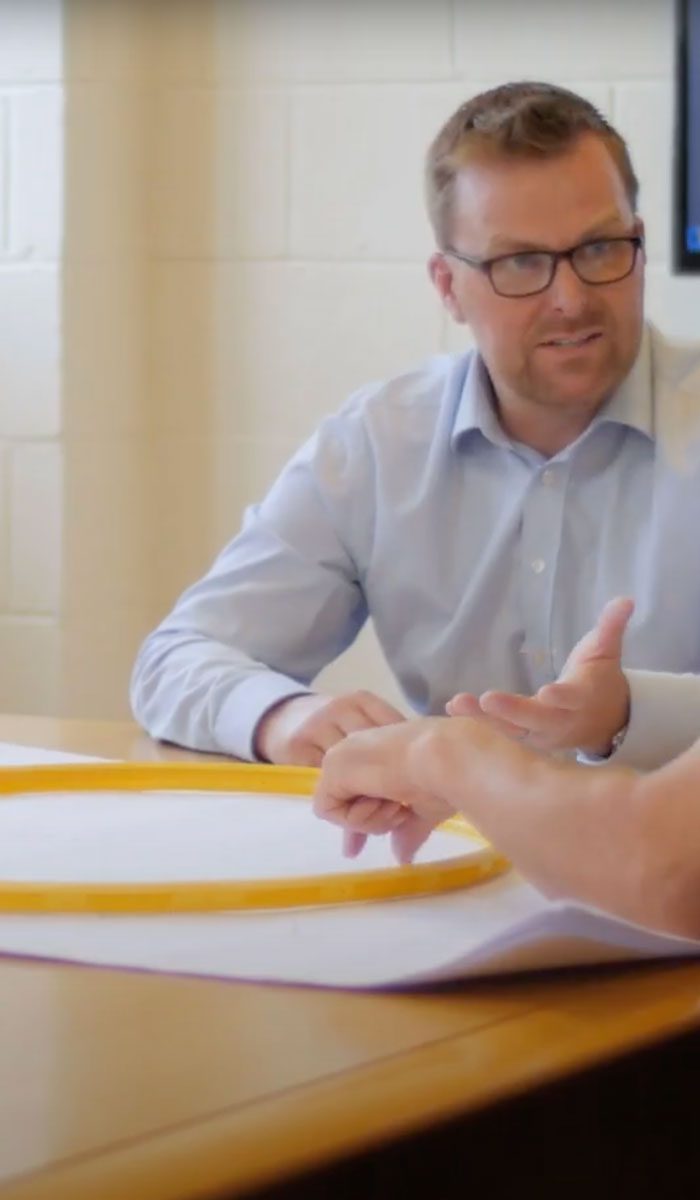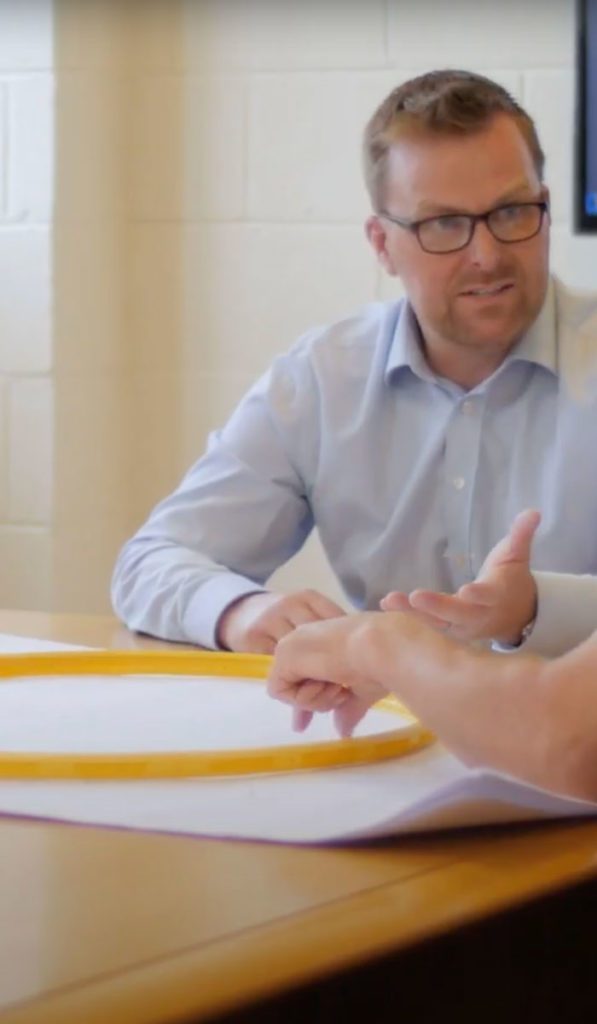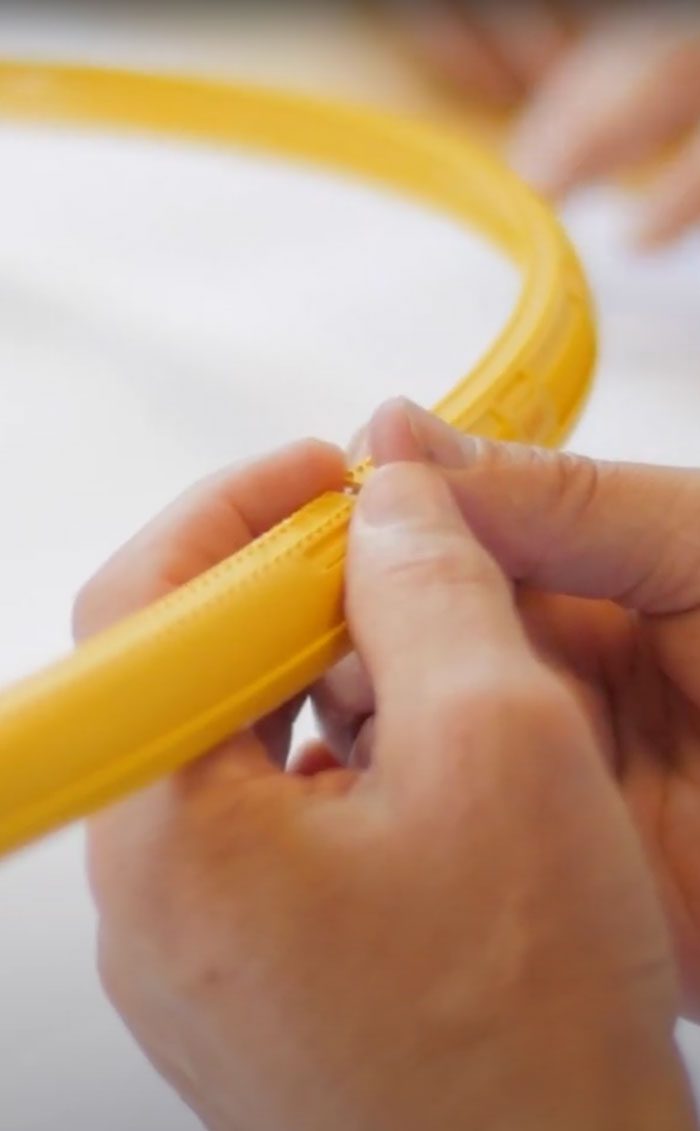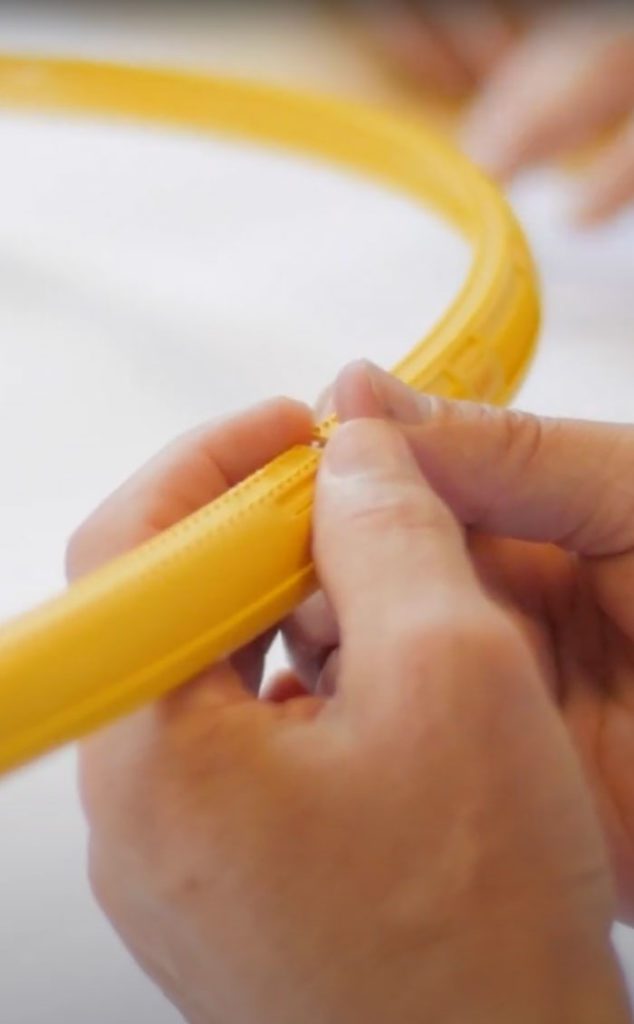 AlloyGator protects both wheel rim and tire wall from exposure to damage
AlloyGators are for wheels ranging from 12″ to 24″ diameter. Each set contains 4 AlloyGator wheel protectors, 6 joining clips, stainless steel securing clips and glue. AlloyGators are also available in 15 colors.
Network of more than 500 trained AlloyGator fitters in the US
& Distributors in over 30 countries
AlloyGator works hard to support its current distribution partners around the world in the supply of AlloyGator products to traders, fitters, installers and end users. We want to grow this network of trusted partners and are looking for businesses who can see the potential that partnering with us will bring.
AlloyGator believes in offering high quality products and services that no other company is providing in this field. We have the advantage of offering an award-winning patented product at a very competitive price, tailored to economic areas while ensuring customer satisfaction. Our products offer excellent growth and profit for potential distributors.
AlloyGator is not only passionate about wheel protection but style which means we offer AlloyGators in 15 colors, to give our customers the option of subtle wheel protection or something more eye-catching.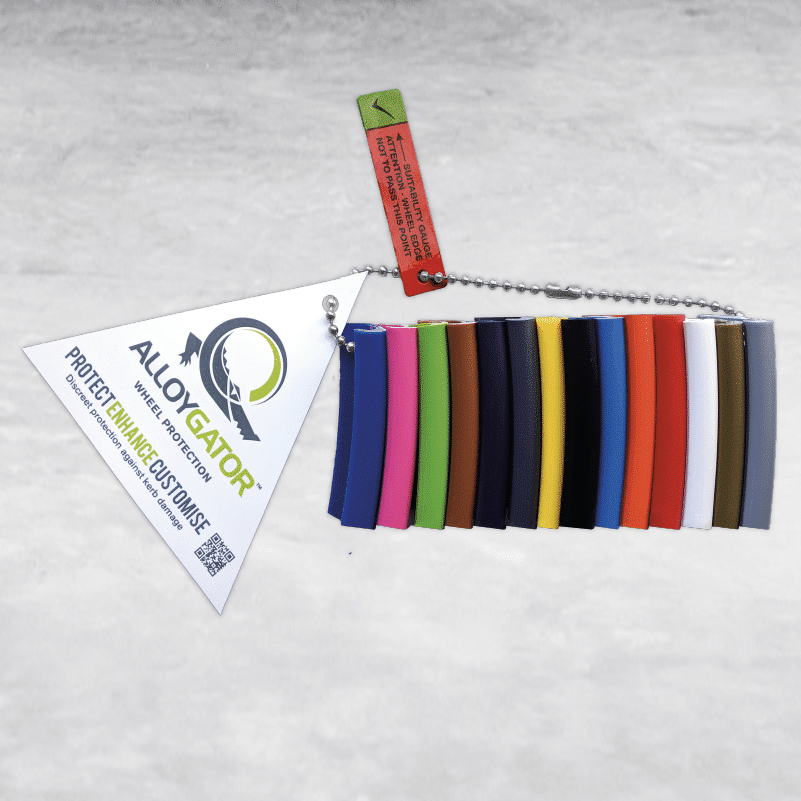 Our wheel protection has been a World recognised market leader for over a decade!
Auto Express Product of the Year
MIRA and TUV approval
OE approval from multiple brands
Over 45 Global patents
SEMA awarded
Over 4 million AlloyGators sold worldwide
AlloyGators fit all wheel sizes, ranging from 12" – 24"
fits sizes 12" - 24"
Matt finish & OEM rounded
fits sizes 12" - 19"
Matt finish & OEM rounded