World Leader On On-Vehicle Wheel Protection
AlloyGator established as a company.
Partners and trademarks worldwide.
Distributors around the world.
Wheels protected by AlloyGators.
AlloyGator is acknowledged as the world leader in on-vehicle wheel protection and was born in 2005 when Curt Rathbone, now Group Managing Director of AlloyGator Ltd, curbed one of his wheels on the way to a sales appointment. 
Like many other drivers, Curt was passionate about his car's aesthetic and tired of paying for wheel refurbishments. 
The latest scrape got him thinking… was there anything on the market to prevent curb damage? And if there wasn't, there should be.
Independently owned AlloyGator™ Ltd was incorporated in 2007 and is headed up by a team of automotive professionals, with a combined industry background of almost five decades. As keen motorsport enthusiasts our team is passionate about both performance and style.
From the initial launch in 2010, we have received considerable attention from the worldwide automotive market and the motoring press and received a number of awards including the coveted Auto Express Product of the Year. With a commitment to innovation, quality and customer support, we have seen sales of our products double year on year.
Made from super-tough nylon and installed between your alloy wheel and tire, AlloyGators provide superior alloy wheel protection against alloy wheel curb and pothole damage.
AlloyGator is not only passionate about wheel protection but style which means we offer AlloyGators in 14 colors, to give our customers the option of subtle wheel protection or something more eye-catching.
Tried and tested, AlloyGator has been adopted as a preferred wheel protection solution by customers globally because of its unbeatable quality and durability.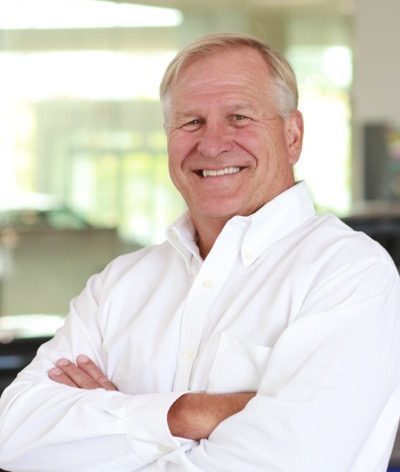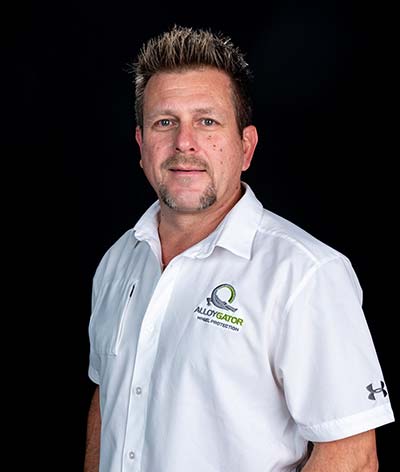 Director of Business Development