We spent 2018 spreading the word about wheel protection across the globe. So, we thought we would share some of our favourite AlloyGator fittings with you!
So, in first place…
1. The Red Ferrari
This one has to be number one. Our Red Exclusive AlloyGators look great against the flawless red bodywork of this speed machine. One very happy customer, and one very happy fitter.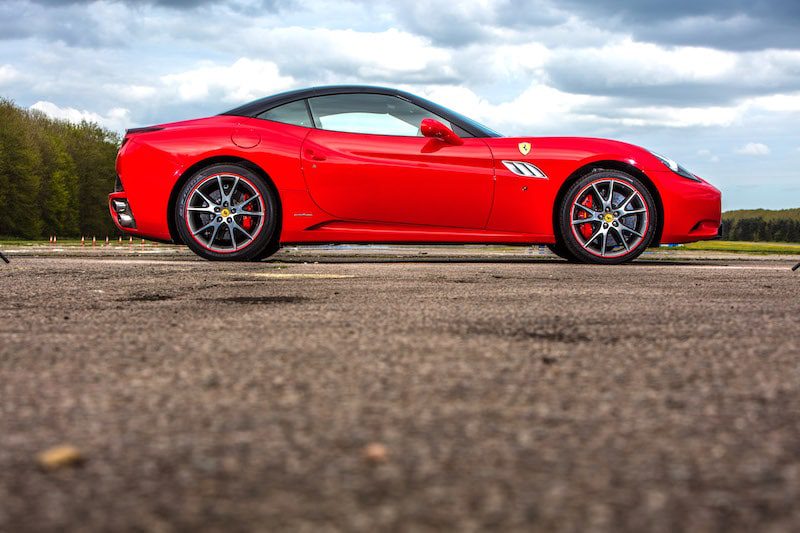 2. MadWhips McLaren 540c
Next in line is MadWhips! Great to see MadWhips rates our award-winning alloy wheel protectors! The McLaren looks great with our Orange Exclusive AlloyGators!
3. It's all in the match!
Next we have something a bit different from an AlloyGator fan!
We like something a bit different at AlloyGator HQ!
One of our happy customers Jilly Rivers shared a picture of her Nissan Juke, sporting our Yellow Exclusive AlloyGators! They really set off the paintwork!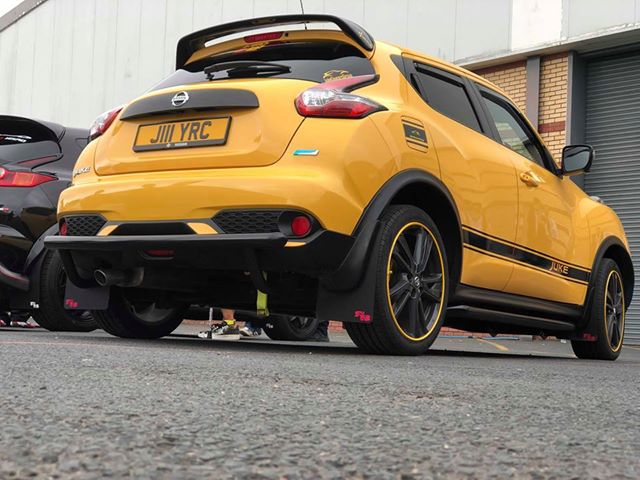 4. Let's go global…
Speaking of something different…our Orange Exclusive AlloyGators are protecting retro wheels across the globe! Check out this customised hybrid! Another great picture from a happy customer in New Zealand!
5. Optical illusion
Another great fitting! It took us a while to realise this image featured two cars and not one!
We love anything green! Our Green Exclusive AlloyGators look great on this matt black Porsche in the United Arab Emirates! A definite favourite from 2018!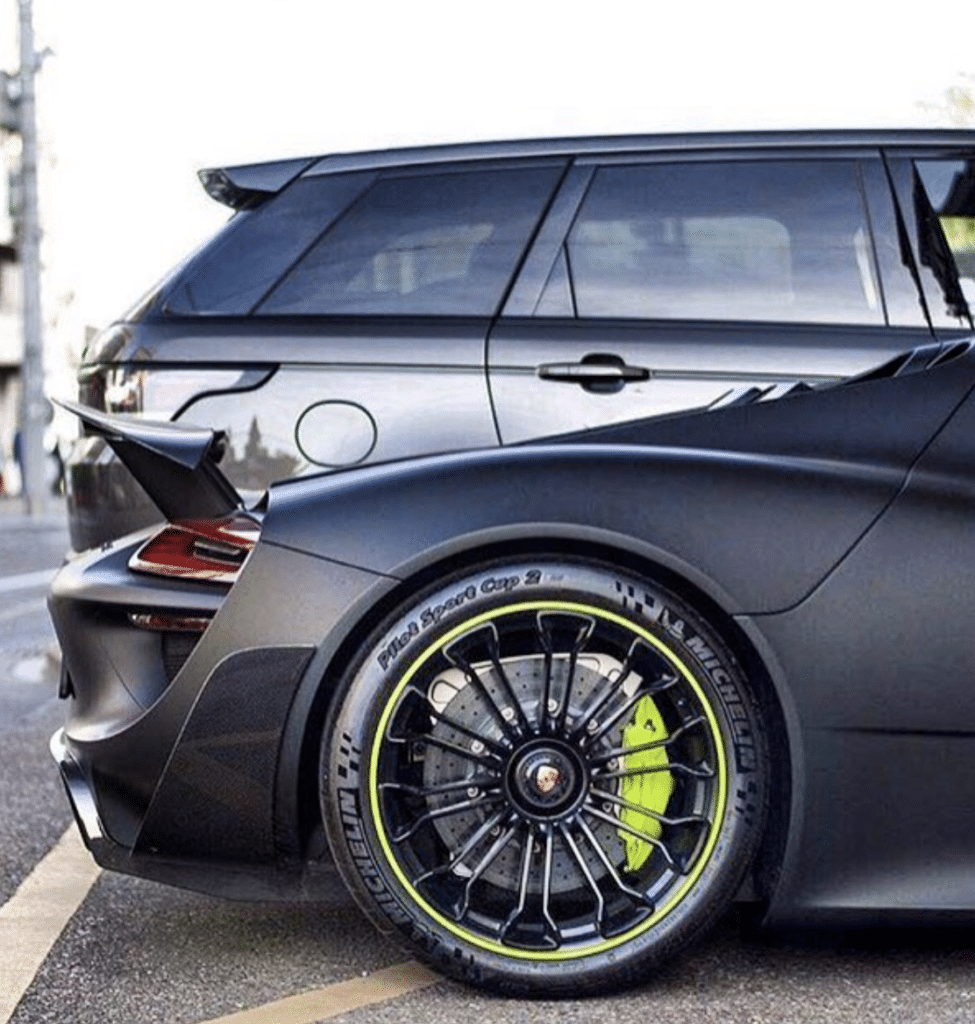 6. Doncaster Wheel Protection
Finally, here in the UK, we had some wild and wacky fittings! The best of these was carried out by Doncaster Wheel Protection! Great wheels, set off and protected by our Orange Exclusive AlloyGators!
So, fancy some AlloyGators for your pride and joy? You can buy a full set of Exclusives with Five Star Fitting right here!
If you're proud of how your vehicle looks with your AlloyGators fitted, send us a picture on Twitter, Instagram or Facebook. We'd love to hear from you!